sam mayer
poolboy



poolboy00 is a reality show - experimental memoir - talk show - durational performance for the streaming platform Twitch.


Check out this profile of poolboy in Arts and Culture Texas.




poolboy: The Visitors
March 13-18
614 Gravier

Check out this review in Antigravity magazine (it's at the very bottom).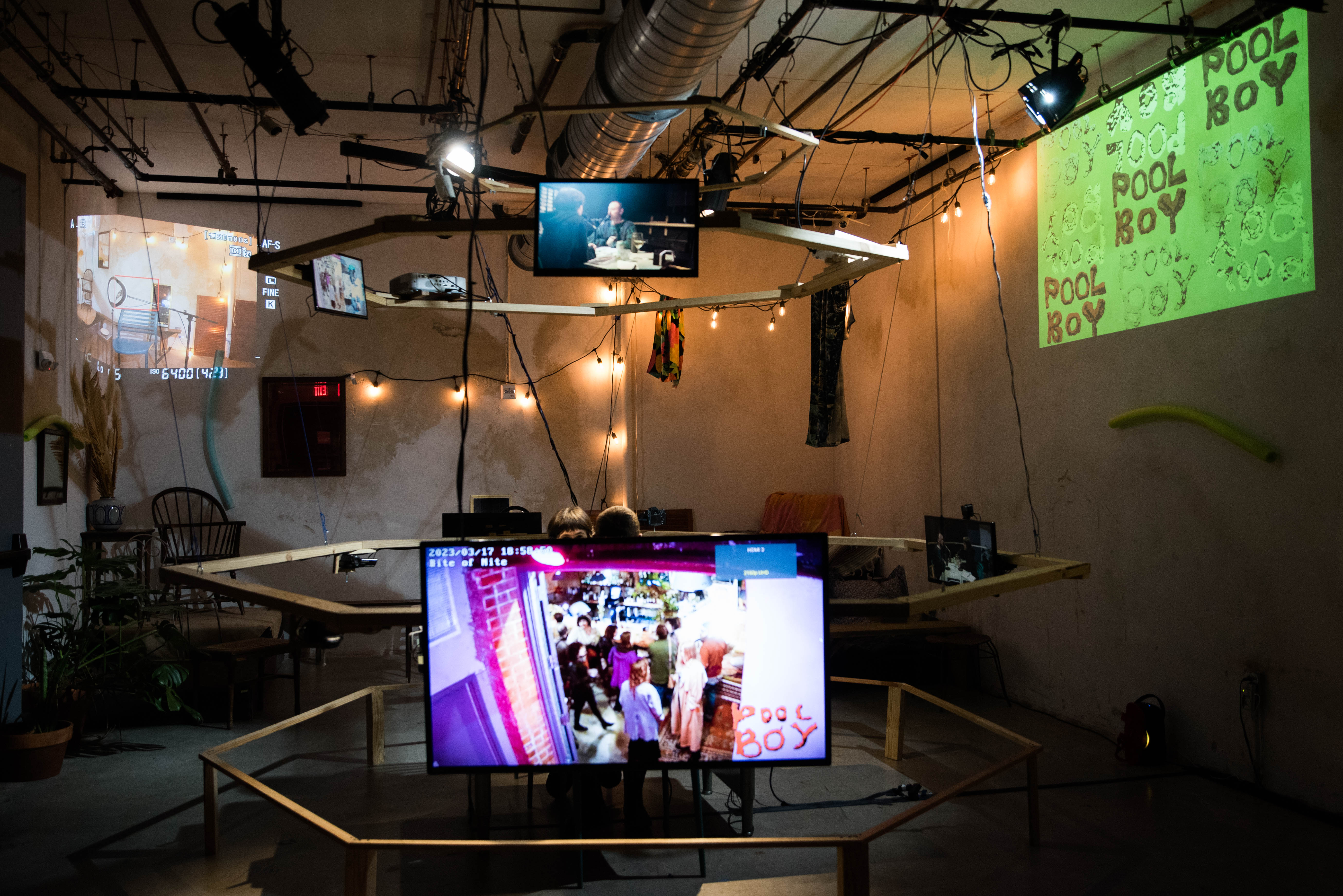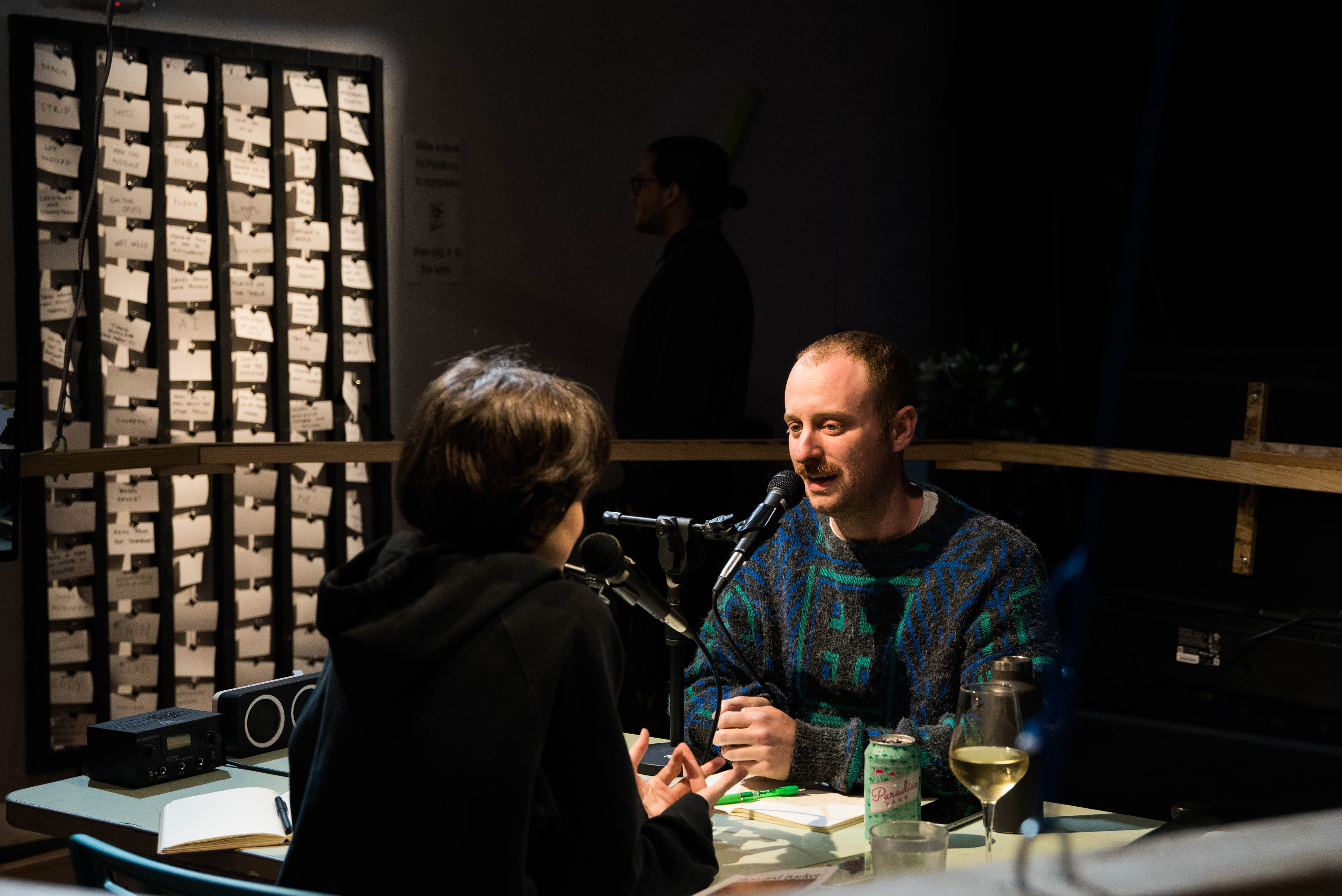 performances: March 17-18 8:00pm-10:00pm
performance, installation, vibes, tunes, IRL chaos

open studio: March 13-16 1:00pm-5:00pm
drop in and out, observe, participate, get drunk with poolboy and momgrab while they work.

poolboy is making a show about submissiveness and friendship. What happens is entirely in your control. The show is a weeklong discussion between two friends, between you and poolboy, between control and the object. Your computer is whitehot in your lap. Write your desire down on a notecard and watch it create reality.

poolboy: The Visitors is a weeklong residency that invites viewers to become the raw material for an immersive IRL performance and party. poolboy00 is artist Sam Mayer's online alter ego and the subject of poolboy00 (2020-present): an ongoing, durational reality show/interactive memoir/talk show for the streaming platform Twitch. In The Visitors, poolboy engages in a series of ever-escalating interactions with collaborators, spectators, and technology at daily open studios. At the end of the week poolboy00 and momgrab (artist Julia Mounsey) will perform and host a big party at 614 Gravier. poolboy: The Visitors is part installation, part interactive performance, and all vibes.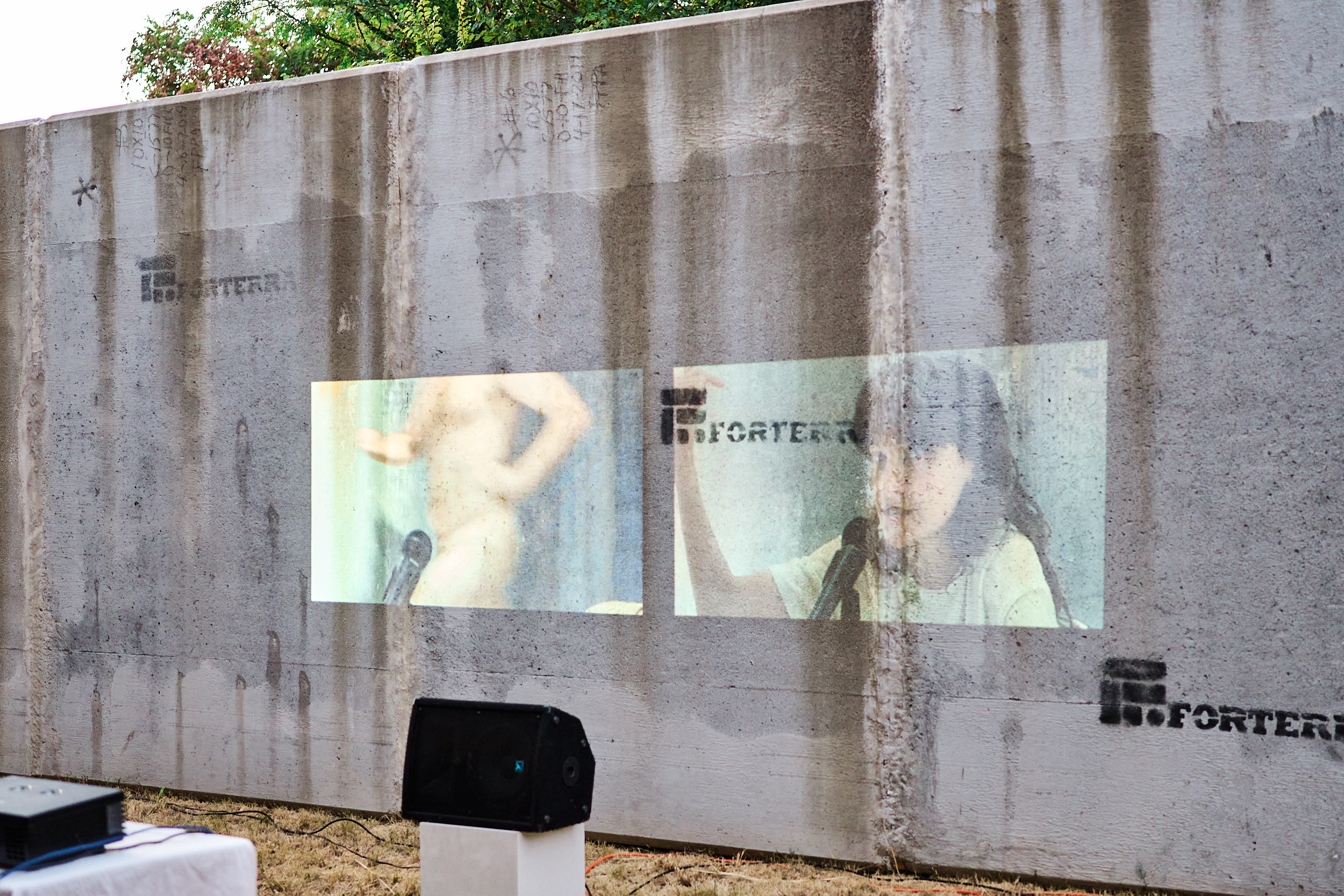 poolboy: I WANT TO LISTEN was performed July 18-23 in Austin Texas. These are pictures from the performance on July 23. They were taken by Ryan Davis.




poolboy: I WANT TO LISTEN
july 18 - 23
Co-Lab Projects (Austin TX)
w Julia Mounsey
click the photo for more info




season two runs August 1 - August 31 on Twitch and live in Austin (at Crashbox). CLICK FOR STREAMING SCHEDULE. Follow along on Twitch, Instagram, Twitter, Discord, and read the poolboy digest.

here's what sightlines said about season one!
here's what the daily texan said about season one!
the auston chronicle reco'd season two!

catch up:











---
season one ran from September 2020 - November 2020 and was produced by UTNT (UT New Theater). the production was directed by Mike Stelle.
the resident poolboy00 artist is andy gottschalk.
fan collected screenshots from season one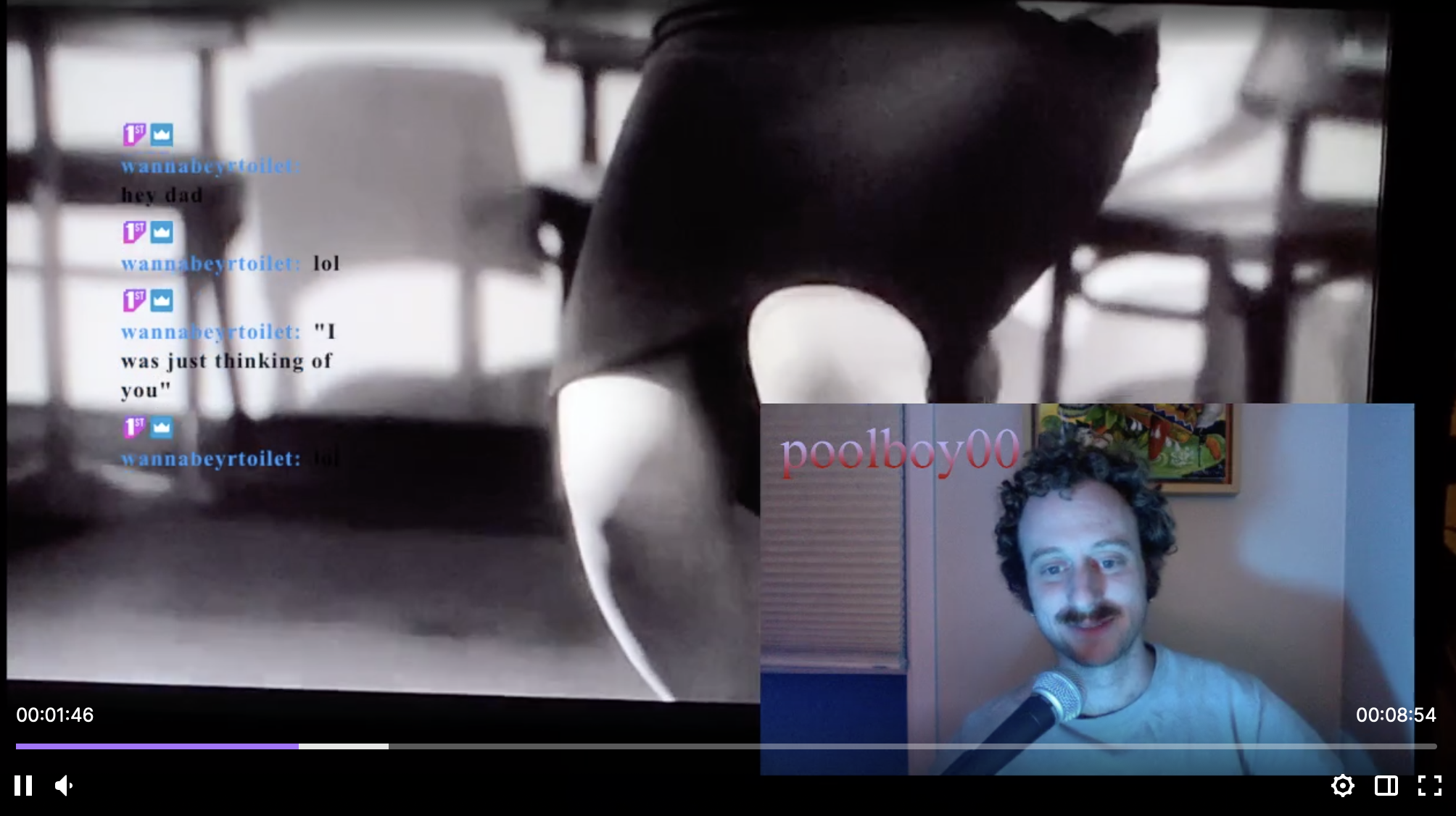 ︎︎︎
︎︎︎