sam mayer
poolboy



poolboy00 is a reality show - experimental memoir - talk show - durational performance for the streaming platform Twitch.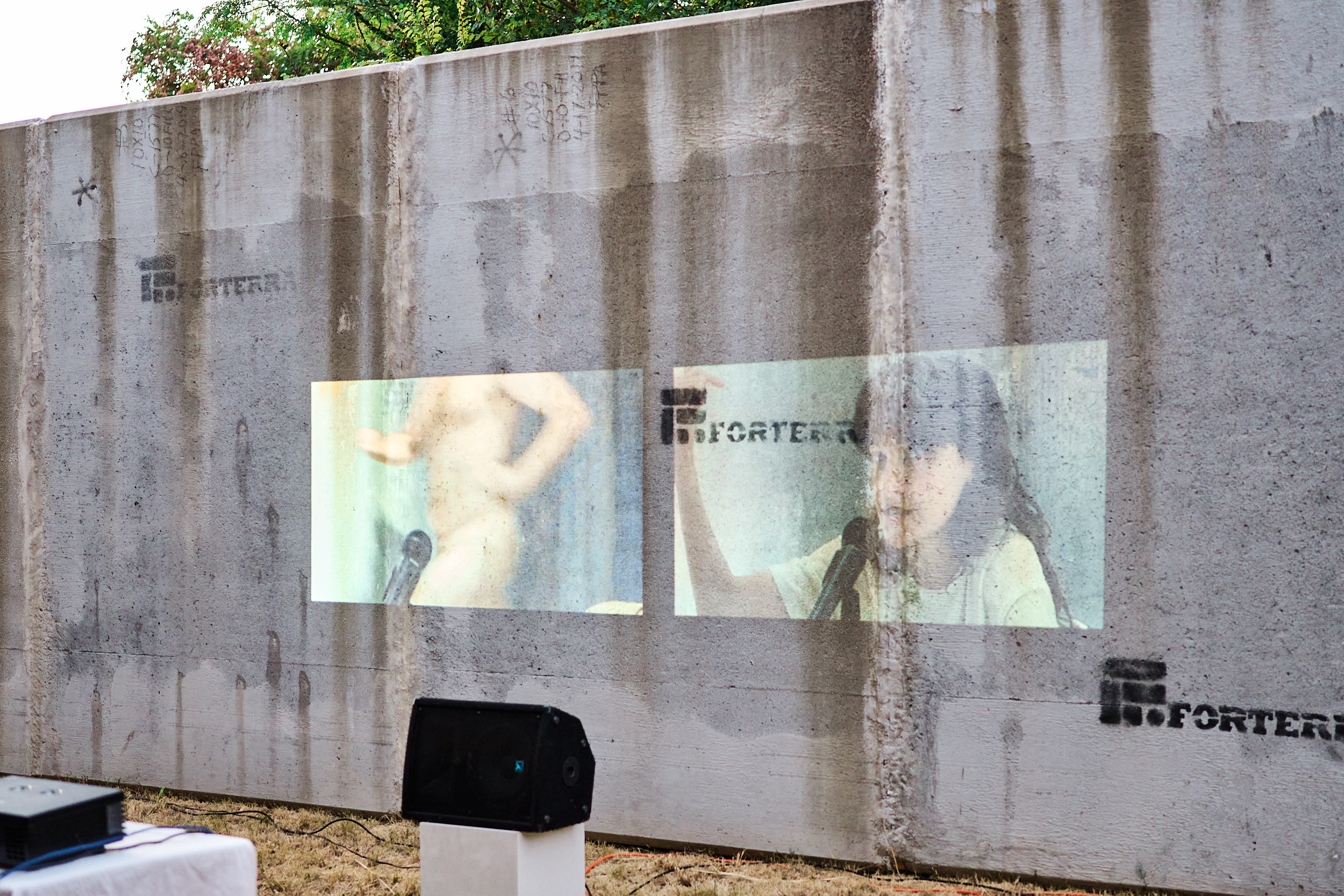 poolboy: I WANT TO LISTEN was performed July 18-23 in Austin Texas. These are pictures from the performance on July 23. They were taken by Ryan Davis.




poolboy: I WANT TO LISTEN
july 18 - 23
Co-Lab Projects (Austin TX)
w Julia Mounsey
click the photo for more info




season two runs August 1 - August 31 on Twitch and live in Austin (at Crashbox). CLICK FOR STREAMING SCHEDULE. Follow along on Twitch, Instagram, Twitter, Discord, and read the poolboy digest.

here's what sightlines said about season one!
here's what the daily texan said about season one!
the auston chronicle reco'd season two!

catch up:











---
season one ran from September 2020 - November 2020 and was produced by UTNT (UT New Theater). the production was directed by Mike Stelle.
the resident poolboy00 artist is andy gottschalk.
fan collected screenshots from season one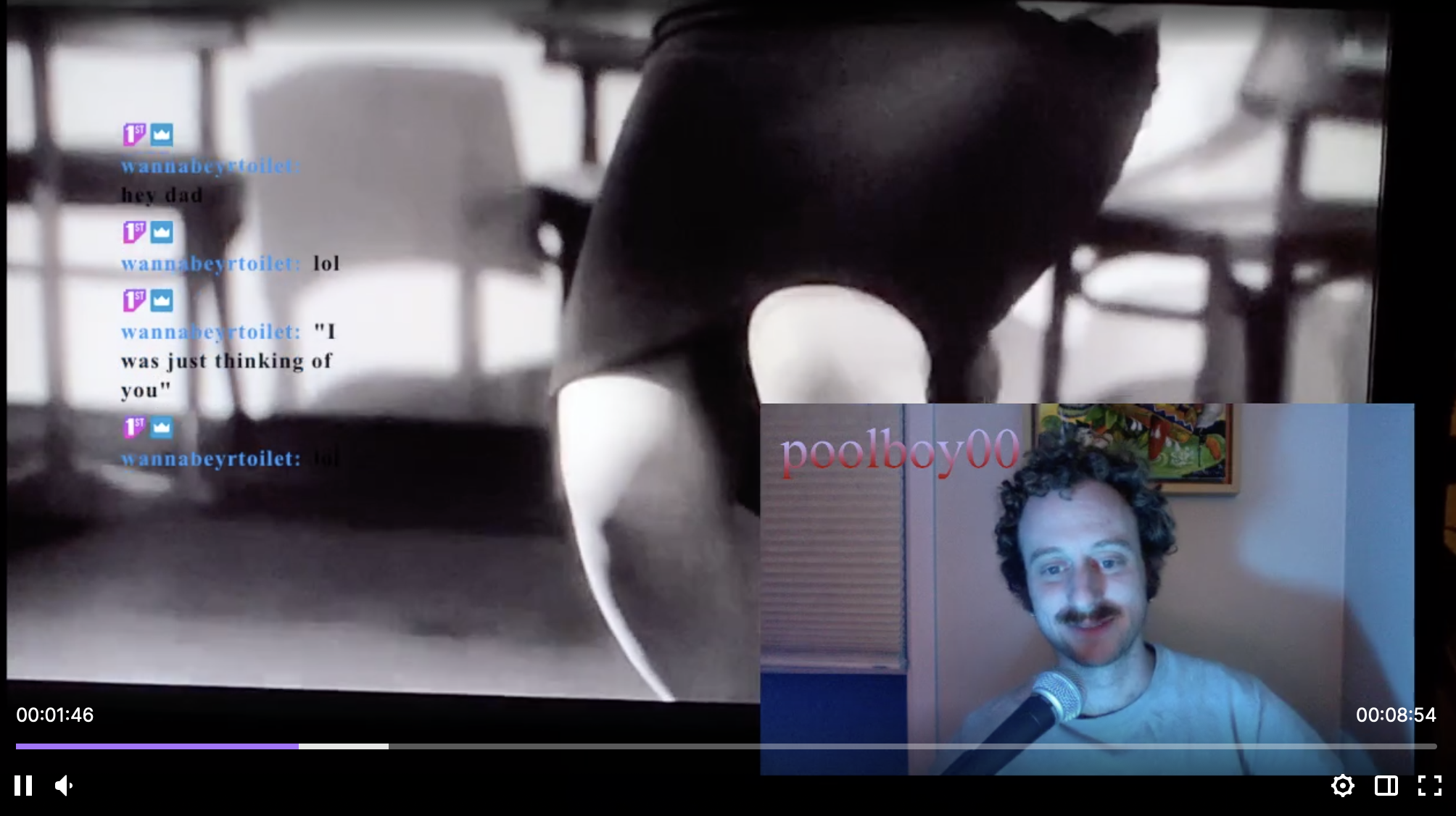 ︎︎︎
︎︎︎